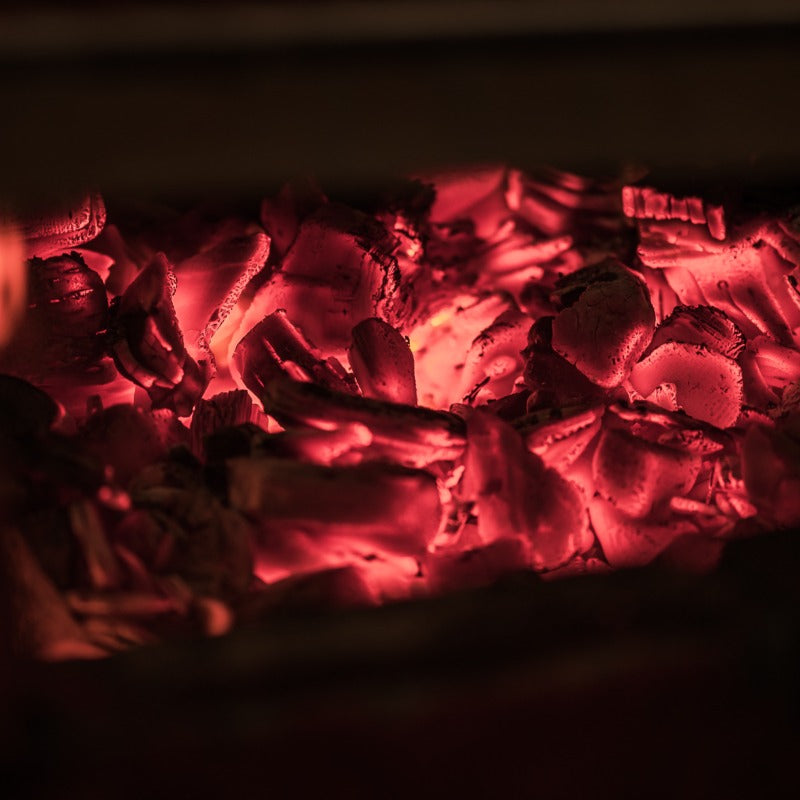 Inspiration from the southern United States
Located in the premises of a former pizzeria, the establishment is in
makes a trailer that has undergone multiple expansions over time.
Renovated with barn wood in the 70s, the building has
now a bewitching decor reminiscent of a rustic cabin where you feel
GOOD. It is in this context that chef Vincent Chatigny introduces you to his
cuisine strongly inspired by the BBQ culture of the southern United States, putting
showcasing local products prepared with respect and authenticity, in a
meaningful heritage atmosphere. Typically antique chairs
Quebec, mismatched dishes, country music, original wine list,
microbrewery beers and a large selection of North American whiskeys
the 1000 lb Texan artisanal smoker using maple wood. THE
values ​​that embody the soul of the restaurant: tradition and wide open spaces,
theater of the foundations of the America of our grandparents.
★★★★★

A great first restaurant experience. I loved the flavor of the dishes and the more than generous portions. The atmosphere was really nice and the staff too. I highly recommend the place and we will definitely return.

Marie Miaoucette

Québec, Canada
★★★★★

Your restaurant is definitely worth a visit. Unique decor, passionate personal and attentive to customers. It was our first visit and we were won over by your excellent food. 11/10

Lauriane Lapointe

Québec, Canada
★★★★★

BBQ Biceps = Wow X 1000!!! as always the quality of the food, the service and the atmosphere are extraordinary. Real good...amazing...spooky BBQ! So you go to Quebec do not miss your chance but take you in advance you must book several weeks in advance.

Mathieu Godbout

Québec, Canada
★★★★★

What a culinary experience! We took the menu to share in order to taste almost everything. Everything was succulent, tender and tasty! The service was impeccable! Employees seem happy to work there. Really everything was perfect! THANKS!

Marie Claude Rondeau

Québec Canada
★★★★★

Just wow! The atmosphere is perfect, the service is ultra fast and impeccable! The food was beyond our expectations. We would have liked to try everything on the menu so much that it was excellent! You have to book a few weeks in advance, but the wait is worth it! An ultra-deserved parfait!

Roxanne Drolet

Québec, Canada